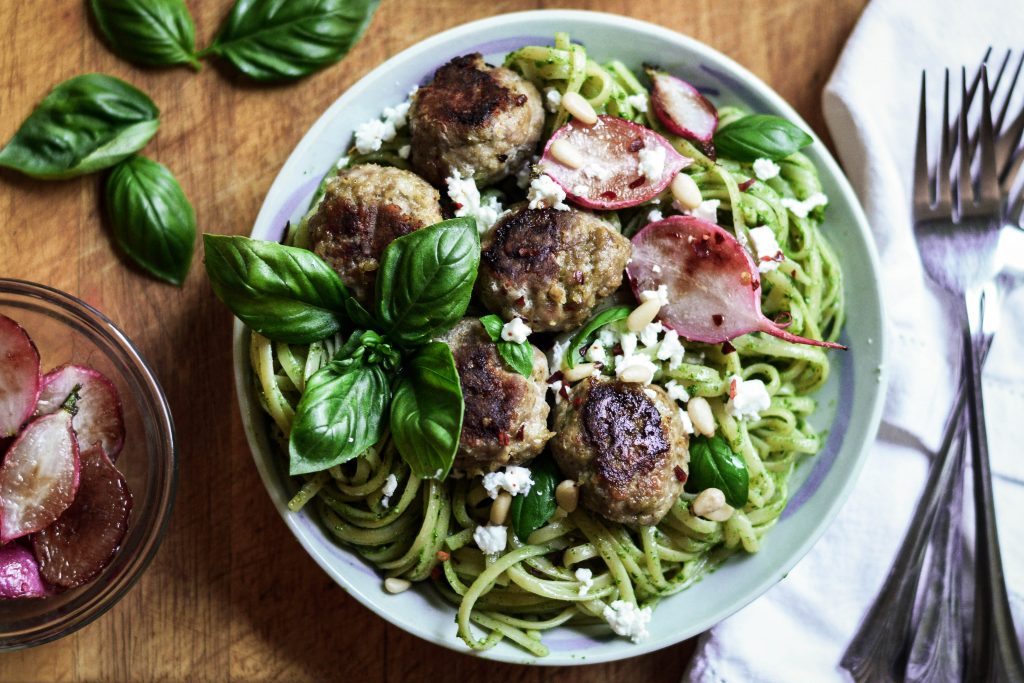 This recipe encapsulates a lot of what I've learned cooking during this pandemic. When I came home from culinary school to show off my new skills to my parents, I remember my Father's disappointment as I carefully diced potatoes for Pommes Persillade. He simply watched my newfound knife skills and looked at the myriad of scraps around my cutting board and asked "so what about the rest of the potato?" My new style of cooking is more about using all of the plant (trying to eat less meat) and/animal that I'm cooking. I'm making more stocks, re-sprouting vegetables and herbs and composting. As appetizing as all that sounds, the results are truly amazing. My food tastes better because I appreciate it more. My children are appreciating the food more because some of it they have grown from seed.
The pandemic has forced us to slow our NYC lives down to an infants crawl of their former pace. It has allowed me to make more time consuming recipes like breads and stews (in the spring and summer!) Though this time is incredibly difficult, we have taken some lessons in beauty and sustainability in the process.
Radish Pesto Linguine with Feta Turkey Meatballs
Radish Pesto
Ingredients:
1 bunch of radish greens, cleaned thoroughly (I soak in a bowl full of water to remove any sandy grit)
1/4 cup pine nuts
2 tablespoons Parmesan cheese
1/4 cup olive oil
Feta Turkey Meatballs
Ingredients:
1 lb. ground turkey meat (you can substitute pre-cooked lentils, chicken or beef)
1/4 cup crumbled feta
3/4 cup panko breadcrumbs
2 tablespoons radish pesto
Sea salt
1 bunch radishes, cleaned and halved
1 package linguine, cooked according to package instructions
Extra virgin olive oil
Garnish:
Basil leaves
Pine nuts
Crumbled feta
Make It:
Preheat the oven to 425F. In a high speed blender, I use a Magic Bullet, puree your radish pesto until smooth. Set aside. Line a baking sheet with aluminum foil.
In a large bowl, combine ground turkey, feta, panko and 2 tablespoons of pesto. Stir until thoroughly mixed. Then form into meatballs slightly smaller than golf balls. Roll each meatball in a little olive oil and then add to your aluminum foil-lined baking sheet. Add sliced radishes, flat side down to the sheet and also rub them all over with olive oil. Season radishes with salt. Bake radishes and meatballs for 20 minutes in a middle rack in the oven. Radishes should be golden brown when finished and meatballs should be cooked through when tested.
In the meantime, bring a pot of heavily salted water to a boil and cook the linguine according to the package instructions. Toss drained linguine with the remainder of the radish pesto.
To serve, top linguine with feta meatballs and roasted radishes. Garnish with basil, pine nuts and crumbled feta. Serve warm.