On-Camera Culinary Chef and Host, Award-Winning Author, Food Stylist, Recipe Developer and Photographer, Aurora has been passionate about food since childhood. She grew up in the Pacific Northwest, with an expert fly fisherman as an Uncle, a Grandma who taught her to make her first pies from scratch and two parents who made family time in the kitchen a daily tradition. Aurora knows the sincere joy of cooking for loved ones and sharing a good meal with friends. She has dual degrees from NYU and the Institute of Culinary Education, combining the two things she loves best: food and media.

Virtual Culinary Instructor


Join my Patreon! Calling all kids ages 3-11! If you are on the hunt for awesome activities with edible results, welcome home. This is a monthly live stream cook-along class that will cover delicious, fun, and kid-friendly recipes through the seasons.
OR join me at CAMP NYC for a Custom Culinary Adventure (great for Birthday Parties!)
On-Camera Chef
Hand Model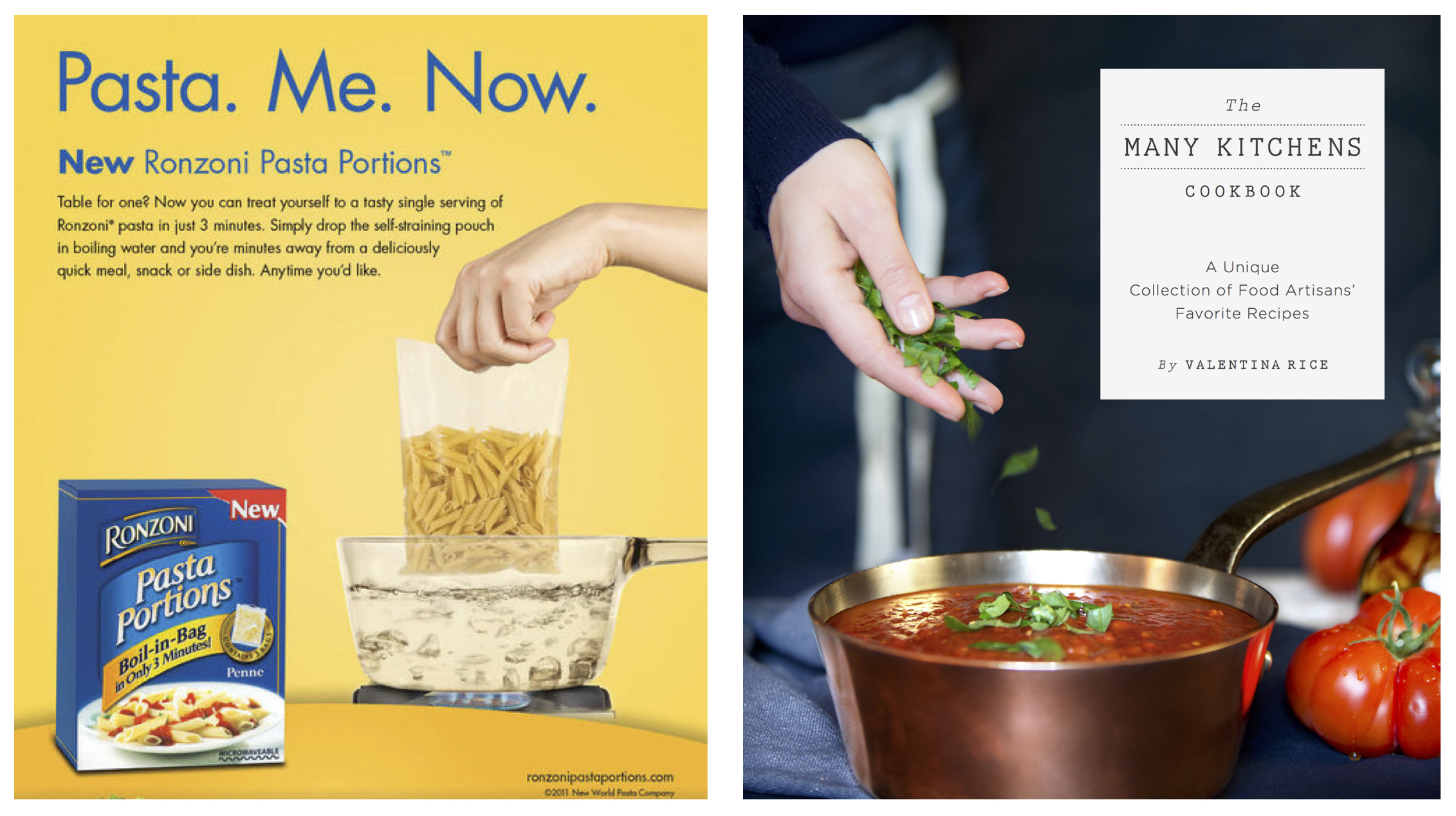 Food Styling