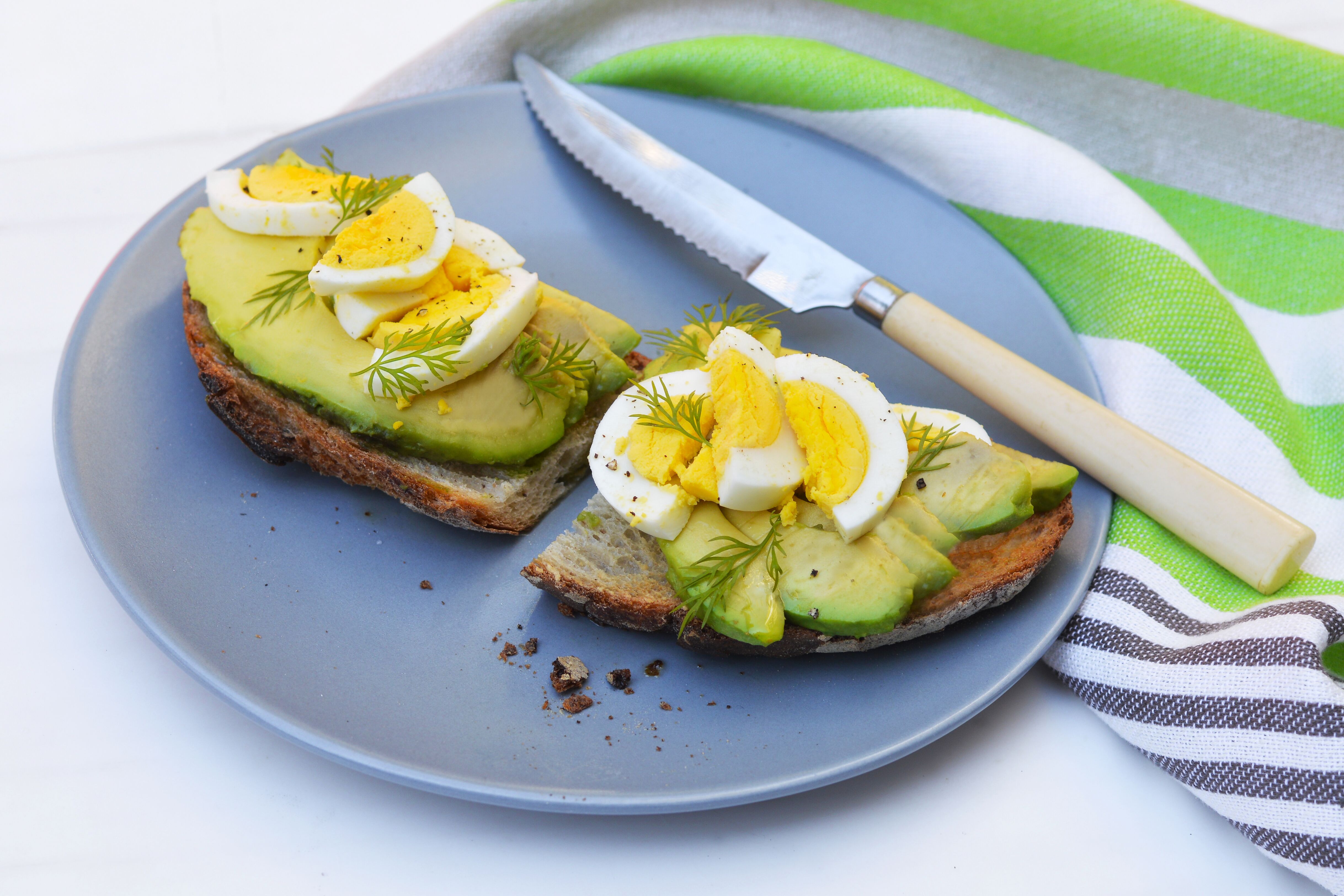 This simple breakfast is a wonderful way to enjoy leftover hard boiled eggs. You don't need to perfectly fry an egg to enjoy this open-face sandwich. This recipe is as simple as toast, spread and serve.
Egg Avocado Toast
Makes 1
Ingredients:
1 slice of sourdough bread, toasted
1/2 Hass avocado
1 hard boiled egg, sliced
Extra virgin olive oil for drizzling
Fresh herbs, optional
Sea salt and freshly cracked pepper
Make It:
Finely slice your avocado and lay it out on your toasted bread. Alternately you can mash your avocado with a fork for easier bites. Next, top with your hard boiled egg. Drizzle with extra virgin olive oil and garnish with fresh herbs. Season to taste with salt and pepper.