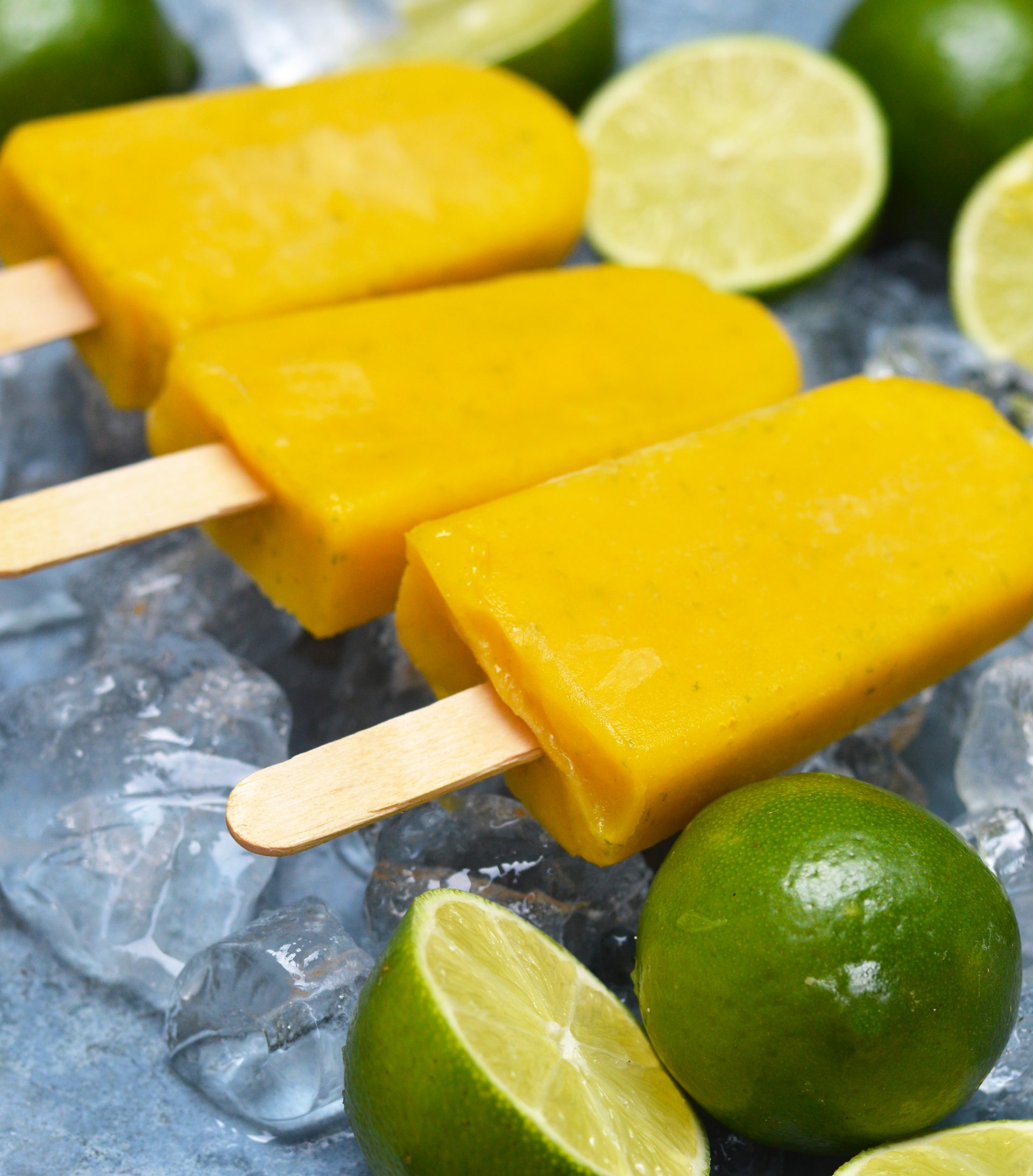 When you're craving the tropical sun and white sandy beaches, these popsicles will transport you to your own island of bliss. Simple to make and loaded with fresh citrus flavor, this yummy frozen treat is a great way to cool off.
Mango Lime Pops
Makes 3 large popsicles
Ingredients:
Zest of 2 limes
Juice of 3 limes
3 tablespoons honey
3/4 cup sliced honey mangoes
1/2 cup orange juice
Make It:
In a blender or food processor combine all ingredients and puree until smooth. Pour mixture into popsicle molds and freeze for 4 hours or overnight.
When ready to enjoy, run the molds under warm water until the popsicle easily comes out.