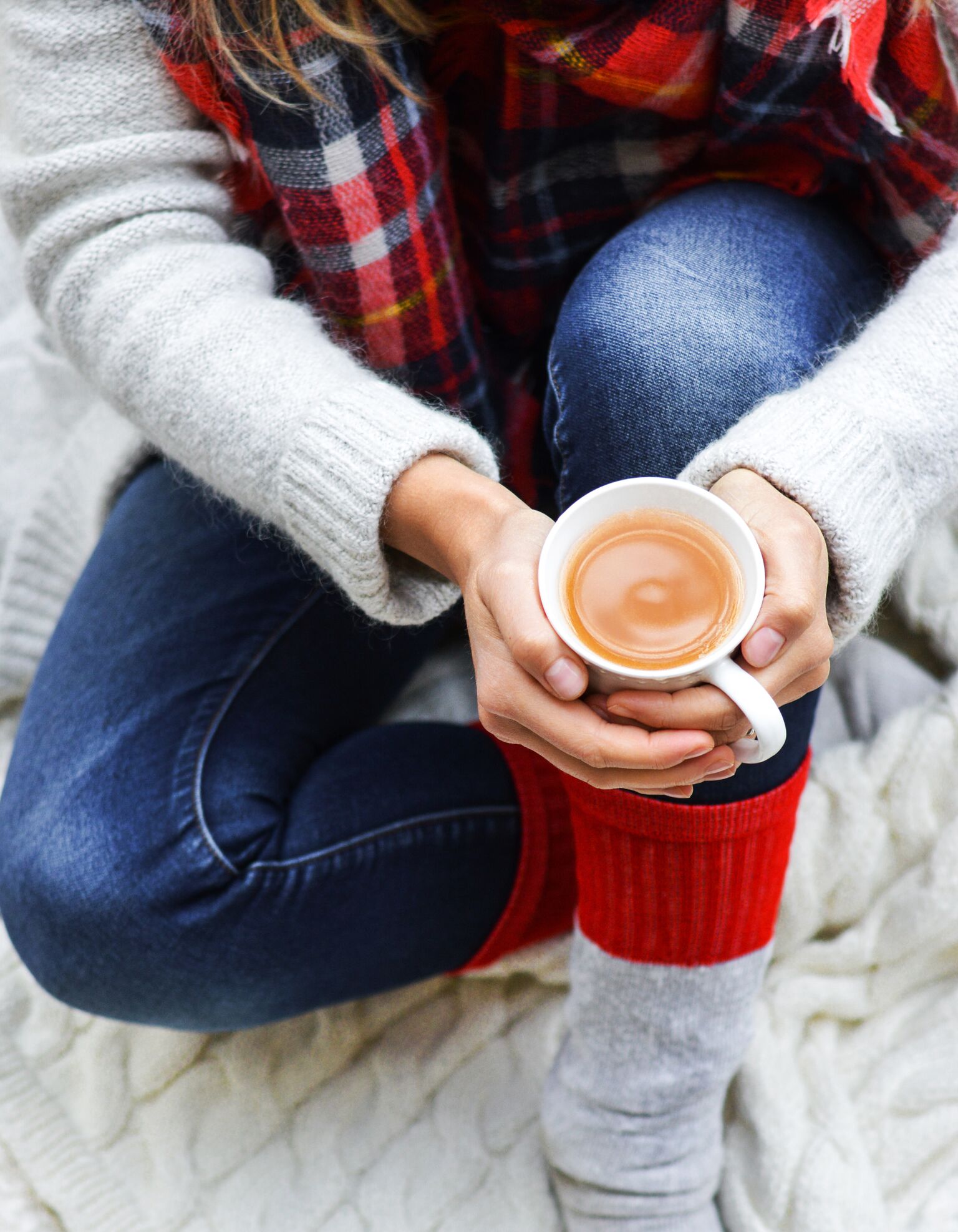 Hot Toddy
Makes 1 drink
Winter is coming…and with it colds, chills and other ills. Parenting is tough enough so this recipe goes out to the adults. This recipe is a lifesaver during the winter when a cold starts to come on and you just want one soothing drink to help you go to sleep for the night. Okay mine has alcohol but I find it extra therapeutic. This is the perfect cold weather nightcap and the perfect home remedy for an oncoming sore throat.
Ingredients:
2 oz. whiskey
1 teaspoon lemon juice
1 tablespoon honey
Hot water to top
Make It:
In a small stockpot, bring water to a simmer. In a coffee mug, add whiskey, lemon juice and honey. Top with hot water to fill the glass and mix to combine until all the honey has stirred in. Sip once slightly cooled.