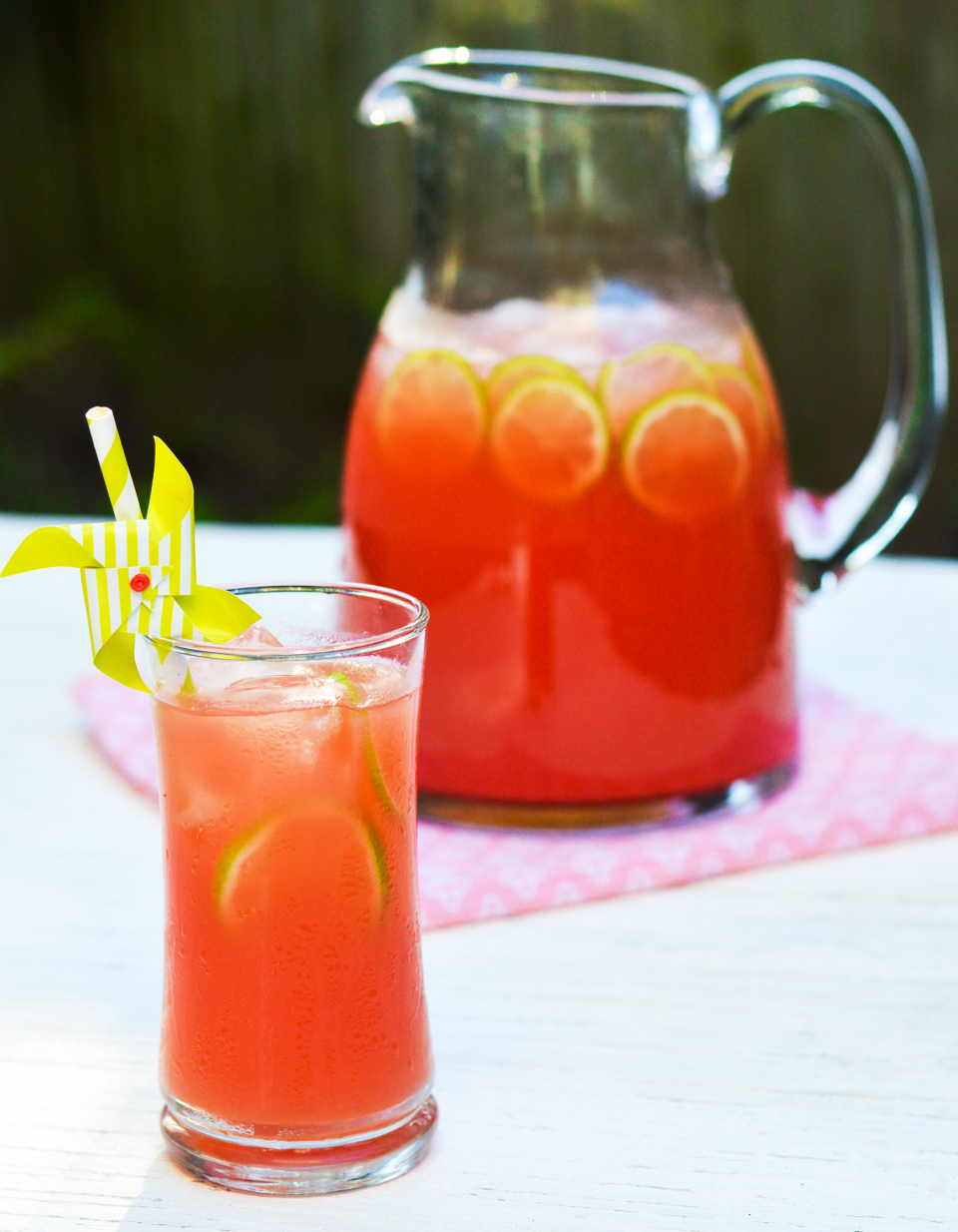 Watermelon Agua Fresca
Makes 8 Servings
This is a wonderfully refreshing drink. Imagine taking a straw to the juiciest watermelon in the patch as you dip your toes in a crystal-clear pool. That's the feeling you get from this drink. This agua fresca is just what it takes to quench your thirst and beat the heat for the hottest days of summer.
Ingredients:
12 cups diced seedless watermelon (1 small watermelon)
½ cup fresh lime juice (4 limes)
¼ cup honey
In a blender, puree watermelon until liquid. You may have to do 2 batches depending on how much your blender can hold. To strain juice, lay a cheesecloth over a bowl with a spout. This is the easiest, least messy way. If you don't have a cheesecloth and don't know where to buy one a porous dish towel will do. Ikea's signature white towel with red stripes which you can purchase for under a dollar works great.
Pour watermelon juice into cheesecloth slowly. Gather the sides and wring liquid into the spouted bowl. Once you have wrung out all the liquid, discard the pulp. Repeat with second batch of watermelon. Stir in lime juice and honey until well mixed. Serve over ice!